We are a Podiatry and Chiropody clinic offering our patients exceptional treatments, covering all aspects of foot health and care.
Monday
9am
–
5pm
Tuesday
9am
–
7pm
Wednesday
8am
–
2pm
Thursday
Closed
Friday
9am
–
5pm
Saturday
9am
–
4pm
(one per month)
Sunday
Closed
Home visits are also available.
The human foot consists of 26 bones, bound together by ligaments and supported by muscles. It is a very complicated part of the body which works very hard everyday. Yet it is often one of the most neglected parts of our body. On average our feet carry us over 70,000 miles during our lifetime.
Feet Matters offer treatment and prevention of diseases and disorders of the feet, ankles and lower limbs. Treatments range from general foot care, including nail cutting and reducing hard skin/callus and corns to nail surgery and providing care services for more long-term health conditions such as preventative diabetic foot care and rehabilitation after surgical procedures.
Feet Matters can help you if you suffer pain or discomfort in your feet or lower limbs. We can help to improve your posture and prevent or reduce the risk of injury. 
If you are active in sport, you can benefit from our regular podiatry assessment. We also treat people referred from other healthcare professions, such as doctors, orthopaedic surgeons, osteopaths and physiotherapists. 
At our clinic in Dartford, we stock a range of foot care products, including verruca treatments, heel balms, skin creams and more.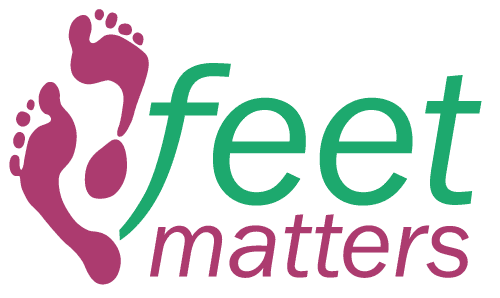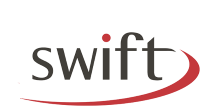 Feet Matters use Swift Microwave Therapy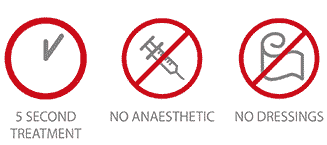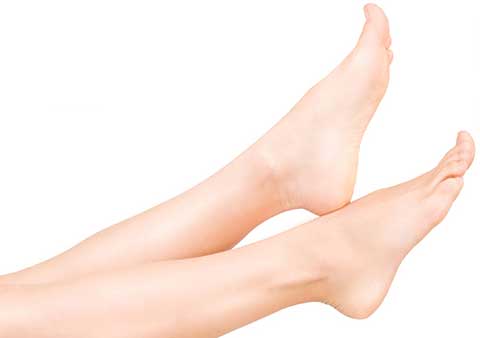 Feet Matters Dartford Foot Clinic
69 Hythe Street
Dartford
Kent, DA1 1BG